Filling crates (potatoes)
Filling your crates efficiently from the sorting line? The fully automatic operation ensures that the crates automatically tilt and return. The tilt ensures minimal damage. That way you don't have to worry about filling.
Tilt hoist
Filling multiple crates non-stop with the tilt hoist. Each conveyor belt transports to the crate. For example, crates with different sizes can be filled. The detection sensor keeps a close eye on the crates. When the crates are full, the supply belt stops automatically. This makes it easy to change your crates without stopping the other belts.
From one belt
Filling your crates from one belt can be done in two ways. The KKJ lifts the crates to the belt, causing the potatoes to fall gently into the crate. Do you not want to have to worry about anything? Then choose the KKB. The belts go into the box and move from left to right. This creates a minimum fall height and you immediately have an equal distribution.
Unique advantages:
Automatic crate filling without looking back
Streamlined production
Minimum damage due to crate tilt
Does this machine suits your situation?
Please contact: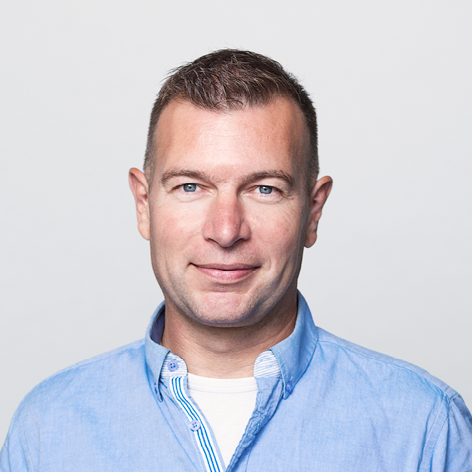 Questions about service, maintenance or parts?
Please contact: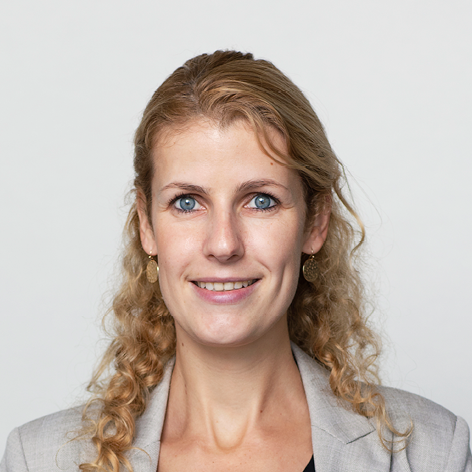 Others also viewed:
#solutions
Valbrekers (Aardappelen)
De valbreker werkt nauw samen met de aanvoerband. De aardappelen worden aangevoerd op de band en vallen via de valbreker in de kist. Doordat de valbreker is aangesloten op de aanvoerband, geeft hij een signaal af bij een volle kist. Ook stopt de band direct, zodat uw kisten niet overstromen. Zo zijn uw volle kisten eenvoudig en snel te wisselen. Productvriendelij
View machine