Filling a big bag (potatoes)
Load your trucks quickly and easily? The big bag fillers transfer large quantities of potatoes quickly and carefully into big bags. This way you have a fast and even filling process. Ready for transport.
Mass
With the farmer big bag filler it is easy to feed large quantities of potatoes dosed into big bags. The slider and spout at the bottom ensure quick and even filling. Product friendliness has also been taken into consideration: the 'soft landing' on the inside ensures less impact on the fall.
Constant supply
Constantly fill your big bags via a feed belt? The big bag filler is the right choice. The potatoes go smoothly into the big bag from the feed belt and via the fall breaker. As soon as the desired weight has been achieved, the feed belt shuts off automatically. This ensures a smooth filling process for your potatoes. You can achieve a faster filling process with the double version. As soon as one of the crates or big bags is full, the potatoes go directly to the other storage point.
Unique benefits
Soft landing for product friendliness
Stable and straight filling
Easy to use
Multi-purpose
Does this machine suits your situation?
Please contact: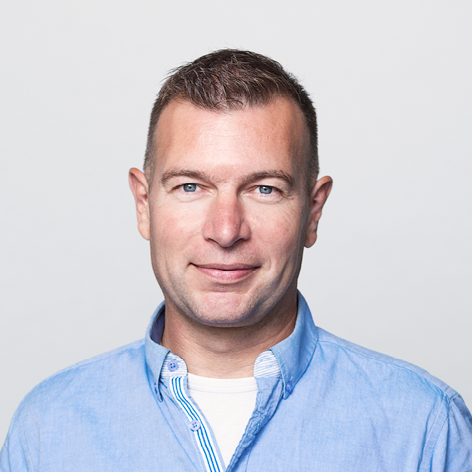 Questions about service, maintenance or parts?
Please contact: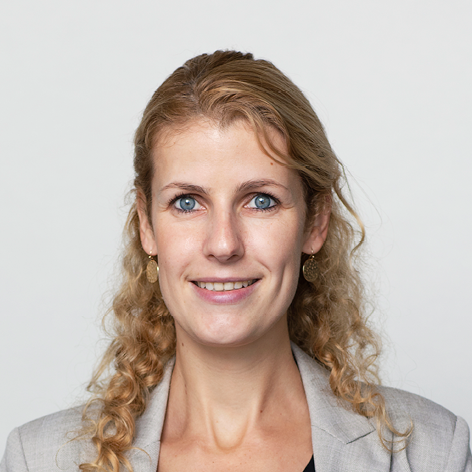 Others also viewed
#solutions
Kisten vullen (Aardappelen)
Non-stop meerdere kisten vullen met de Kanteljuk. Iedere toevoerband brengt naar de kist. Zo kunnen kisten met verschillende sorteermaten gevuld worden. De detectie sensor houdt de kisten nauwlettend in de gaten. Wanneer de kisten vol zijn, stopt de toevoerband automatisch. Hierdoor zijn uw kisten gemakkelijk te verwisselen, zonder stilstand bij de andere banden. Vanaf één ba
View machine
#solutions
Valbrekers (Aardappelen)
De valbreker werkt nauw samen met de aanvoerband. De aardappelen worden aangevoerd op de band en vallen via de valbreker in de kist. Doordat de valbreker is aangesloten op de aanvoerband, geeft hij een signaal af bij een volle kist. Ook stopt de band direct, zodat uw kisten niet overstromen. Zo zijn uw volle kisten eenvoudig en snel te wisselen. Productvriendelij
View machine