Fall breaker (potatoes)
Maximum protection when your potatoes fall. Automatic or Manual. The fall breaker consists of a frame with chute that prevents your potatoes from being damaged when dropped. This means that the potatoes do not fall directly into the crate and quality is preserved.
Collaboration
The fall breaker closely cooperates with the feed belt. The potatoes are supplied to the belt and fall into the crate via the fall breaker. Since the fall breaker is connected to the feed belt, it sends a signal when the crate is full. This way your full crates can be changed easily and quickly.
Product friendly
Do you want maximum quality? Then the automatic fall breaker is perfect for you. The frame of the fall breaker is equipped with an electric motor. This allows the fall breaker to adjust to the crate. The fuller the crate, the higher the fall breaker. The fall can then be perfectly inhibited to prevent damage. In addition, the feed belt automatically stops when the crate is full.
Performance
The way your potatoes end up in your storage depends on how they are supplied. That is why we offer a wide range of fall breakers. As such, the chance of damage is minimal. Are you wondering which fall breaker fits your setup? Then contact one of our representatives.
Unique benefits
Prevents damage in the event of a fall
Precise collaboration
Exchange your full crates quickly and easily
Does this machine suits your situation?
Please contact: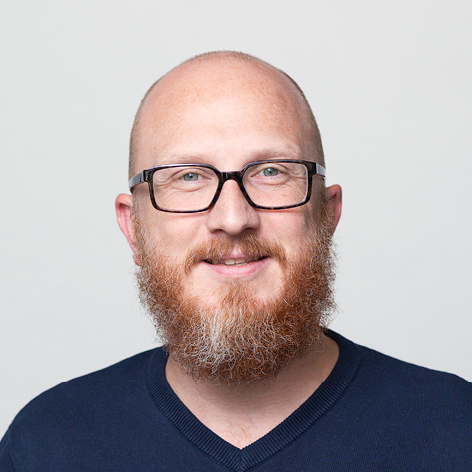 Vragen over service, onderhoud of onderdelen?
Please contact: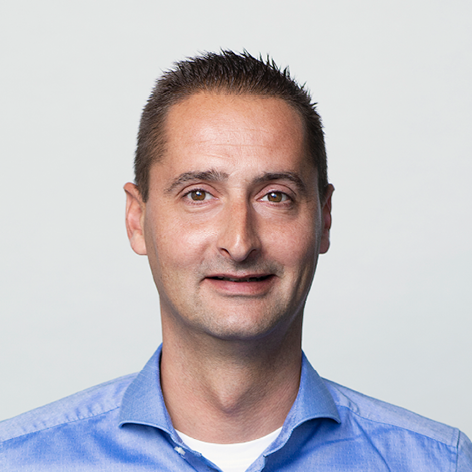 Others also viewed:
#solutions
Bunkers (Aardappelen)
Maximale vulcapaciteit met minimale valhoogte. Door de valbrekers landen de aardappelen met beleid in de bunkers. Voor onbeschadigde aardappelen bij de invoer, is de binnenkant voorzien van een 'softlanding'; een piepschuim laag met beschermende topping. Bovendien voorkomt de aanvoerband onder de bunker dat het product direct in de kist valt. Zo is de kans op beschadiging minimaal. Perfecte samenwer
View machine
#solutions
Kisten vullen (Aardappelen)
Non-stop meerdere kisten vullen met de Kanteljuk. Iedere toevoerband brengt naar de kist. Zo kunnen kisten met verschillende sorteermaten gevuld worden. De detectie sensor houdt de kisten nauwlettend in de gaten. Wanneer de kisten vol zijn, stopt de toevoerband automatisch. Hierdoor zijn uw kisten gemakkelijk te verwisselen, zonder stilstand bij de andere banden. Vanaf één ba
View machine