Filling Octabins (potatoes)
Increase your production capacity? The Octabin filler weighs, fills and stacks fully automatically. With this solution you achieve more speed and maintain the quality of your potatoes.
Ease
Simplicity is key. As soon as the octabins have been put on the belt, they go to the filler via a roller conveyor belt. The filler consists of two hoppers that are filled at the top with potatoes via two feed belts. Open the bottom of the hoppers when the hoppers are filled. Due to the low drop height from the hopper to the octabin, your potatoes retain their maximum quality.
Quick and safe
The octabin filler ensures the correct amount to the gram. The filler is equipped with two feed belts in different widths. This allows the octabin filler to fill quickly and carefully. The wide belt provides capacity and the narrow belt provides just the right weight that is preset. This way your octabins are filled in two minutes per pallet.
Unique advantages:
High speed
Fully automatic system
Minimal damage
Weighs to the nearest tenth of a kilo
Does this machine suits your situation?
Please contact: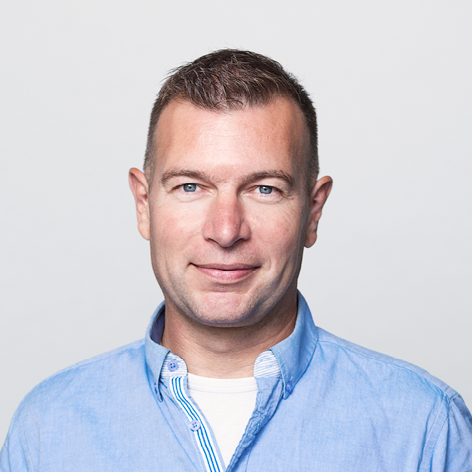 Does this machine suits your situation?
Please contact: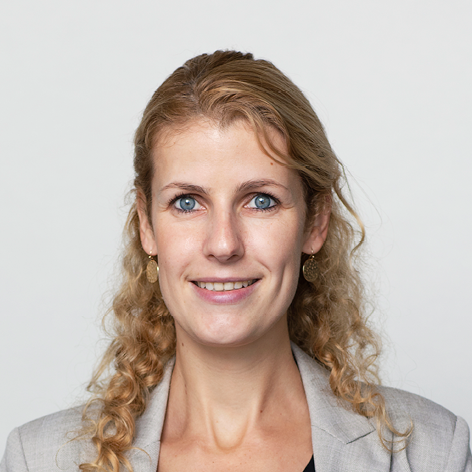 Others also viewed:
#solutions
Kisten vullen (Aardappelen)
Non-stop meerdere kisten vullen met de Kanteljuk. Iedere toevoerband brengt naar de kist. Zo kunnen kisten met verschillende sorteermaten gevuld worden. De detectie sensor houdt de kisten nauwlettend in de gaten. Wanneer de kisten vol zijn, stopt de toevoerband automatisch. Hierdoor zijn uw kisten gemakkelijk te verwisselen, zonder stilstand bij de andere banden. Vanaf één ba
View machine
#solutions
Valbrekers (Aardappelen)
De valbreker werkt nauw samen met de aanvoerband. De aardappelen worden aangevoerd op de band en vallen via de valbreker in de kist. Doordat de valbreker is aangesloten op de aanvoerband, geeft hij een signaal af bij een volle kist. Ook stopt de band direct, zodat uw kisten niet overstromen. Zo zijn uw volle kisten eenvoudig en snel te wisselen. Productvriendelij
View machine