RS roller cleaner (potatoes)
More turnover due to clean potatoes. The Roller Cleaner effortlessly rids the potatoes of clods, sand and stones. In short: no sand in your installation and fewer disruptions and less maintenance.
Clean
The cleaner, the better. With this solution you have fewer problems with sand, stones and clods in your process. The roller cleaner is therefore a perfect addition to your supply system and sorting machine. Your machines retain their lifespan through clean operations. This way you achieve an even higher capacity in your processing.
Unique advantages:
Optimal product cleaning
Wide choice of rollers
Fewer disruptions
Less maintenance
Does this machine suits your situation?
Please contact: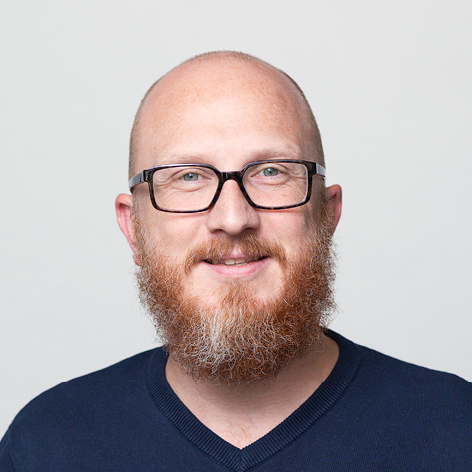 Questions about service, maintenance or parts?
Please contact: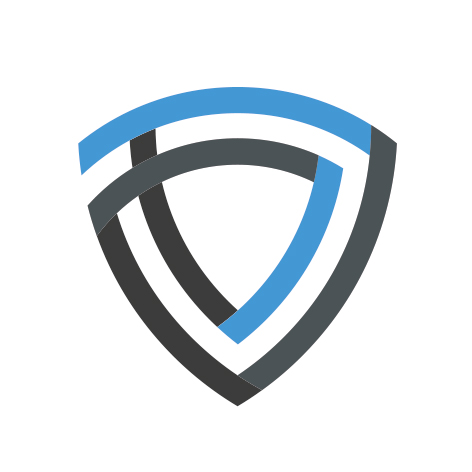 Others also viewed:
#solutions
Web conveyor (potatoes)
Transport and remove waste in one. The web conveyor is a conveyor with bars. As a result, the potatoes can be transported to your processing or sorting installation and the waste falls through the bars. With this you achieve a cleaner end-result with a longer lifespan for your machines. Product friendly
View machine
#solutions
Patch dryer (potatoes)
When the damp potatoes are placed on the roller dryer, the felt cloth immediately absorbs the moisture. A pressure roller at the bottom wrings the moisture out of the cloth. This way you can keep drying continuously. The drain collects the extracted moisture, so that your workspace stays clean. Transport
View machine
#solutions
Transport systems (potatoes)
The potatoes are introduced on one side and then move across the conveyor belt. You can transport flat and upwards. The elevator belts can be designed according to your wishes in terms of height and angles. With upward transport, the carriers ensure that potatoes do not slip. Want to increase the speed? Adapt the speed according to your production with one turn of the knob. Collapsing tip
View machine