Patch dryer (potatoes)
The patch dryer dries and transports potatoes after they have been washed. This allows you to better inspect the clean potatoes for defects or damage. More profit from clean potatoes.
Felt cloth
When the damp potatoes are placed on the roller dryer, the felt cloth immediately absorbs the moisture. A pressure roller at the bottom wrings the moisture out of the cloth. This way you can keep drying continuously. The drain collects the extracted moisture, so that your workspace stays clean.
Transport
The potatoes are dried all around and simultaneously transported by the rotating cloth. The rollers within the fabric are driven by a motor with frequency control. This allows you to transport the potatoes faster or slower.
Unique advantages:
Fast continuous drying
Drying and transporting in one
Flexible speed
Does this machine suits your situation?
Please contact: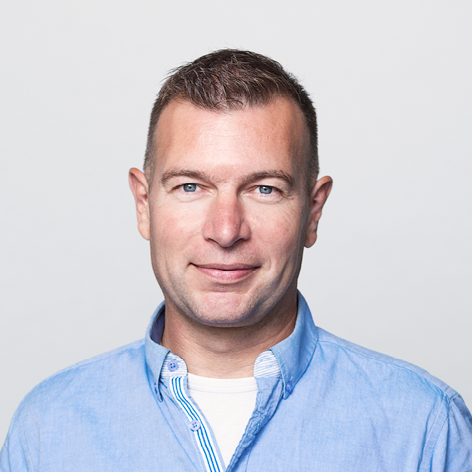 Questions about service, maintenance or parts?
Please contact: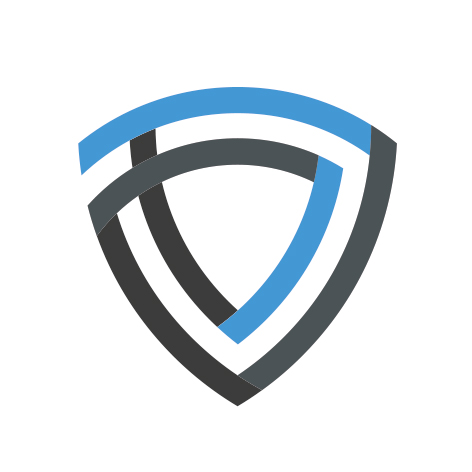 Others also viewed
#solutions
Handling systems (potatoes)
High-quality potatoes mean more sales. The treatment stations consist of a cabin with a roller conveyor inside. The roller conveyor belt ensures that potatoes rotate during watering. Sand, clods and residual liquid fall between the rollers in the collection bin. Higher coverage or more capacity? With the adjustable speed of the rollers, this is easily adjustable. Mobile
View machine
#solutions
Web conveyor (potatoes)
Transport and remove waste in one. The web conveyor is a conveyor with bars. As a result, the potatoes can be transported to your processing or sorting installation and the waste falls through the bars. With this you achieve a cleaner end-result with a longer lifespan for your machines. Product friendly
View machine
#solutions
RS roller cleaner (potatoes)
The cleaner, the better. With this solution you have fewer problems with sand, stones and clods in your process. The roller cleaner is therefore a perfect addition to your supply system and sorting machine. Your machines retain their lifespan through clean operations. This way you achieve an even higher capacity in your processing.
View machine