Transport systems (potatoes)
Conveyor belts are indispensable for smooth processing. Flat, upwards, with storage or trough belts, Schouten supplies conveyor belts in all types and sizes. This way you have a smooth solution that perfectly matches your situation.
Flat and upwards
The potatoes are introduced on one side and then move across the conveyor belt. You can transport flat and upwards. The elevator belts can be designed according to your wishes in terms of height and angles. With upward transport, the carriers ensure that potatoes do not slip. Want to increase the speed? Adapt the speed according to your production with one turn of the knob.
Collapsing tip
The elevator consists of a collapsing tip with a belt. The belt carries the product up through the collapsing tip. Is the supply greater than the output? The sensor on the collapsing tip prevents your elevator from overflowing. The high sides with tarpaulin prevent potatoes from falling. You'll also have less trouble with dust drifting around.
Trough belt
The trough belt has a heavy rubber belt with a V-profile. As a result, the potatoes do not slip and larger quantities of potatoes can be moved. This way you ensure fast and smooth transport.
Unique advantages
Smooth transport
Large quantities
Endless versions for every situation
Does this machine suits your situation?
Please contact: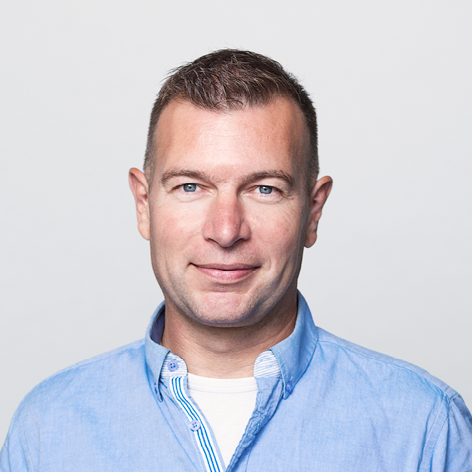 Questions about service, maintenance or parts?
Please contact: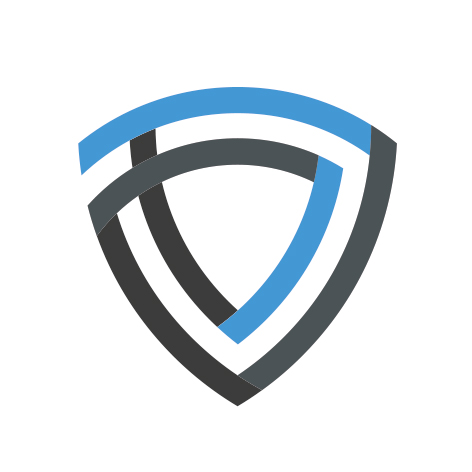 Others also viewed:
#solutions
Measurement systems (potatoes)
The correct measurement is essential for successful processing. For example, your potatoes topple over onto the feed belt by means of an electric tilting system. The detection sensor measures the supply, so that it runs the line constantly and in a measured way. Flexible
View machine
#solutions
Foliage seperator (potatoes)
More profit with clean potatoes. The foliage separator ensures that the potatoes are automatically separated from the foliage, soil and clods. The dirt falls down and is discharged via the conveyor belt. This way the foliage is removed carefully but effectively. Moreover, working cleanly means fewer malfunctions to your machine. Perfect co
View machine
#solutions
RS roller cleaner (potatoes)
The cleaner, the better. With this solution you have fewer problems with sand, stones and clods in your process. The roller cleaner is therefore a perfect addition to your supply system and sorting machine. Your machines retain their lifespan through clean operations. This way you achieve an even higher capacity in your processing.
View machine