Product cleaning (bulbs)
Clean working contributes to efficiency. The Roller Cleaner removes sheets and sand from your flower bulbs. Do you want to dry your flower bulbs after rinsing? Then the dryer system is an effective solution. This way you prevent sand getting in your installation. As a result, fewer malfunctions and maintenance.
Waste disposal
Clean, clean and clean again. With the roller cleaner you have fewer problems with sheets or sand in your production process. You can also adjust the rollers on your product. We have suitable rollers for hard or soft cleaning for your flower bulbs. Moreover, the roller cleaner is ideal as a supplement between your supply system and detangler unit.
Clean and dry
Transport and drying in one. The rotating cloth of the dryer system ensures drying and transport of the flower bulbs at the same time. If the wet flower bulbs fall on the dryer system, the felt cloth immediately absorbs the moisture. The pressure roller on the bottom squeezes the moisture from the cloth into the drain.
Unique benefits:
Easier inspection
Clean end-product
Fewer malfunctions and less maintenance
Does this machine suit your situation?
Please contact: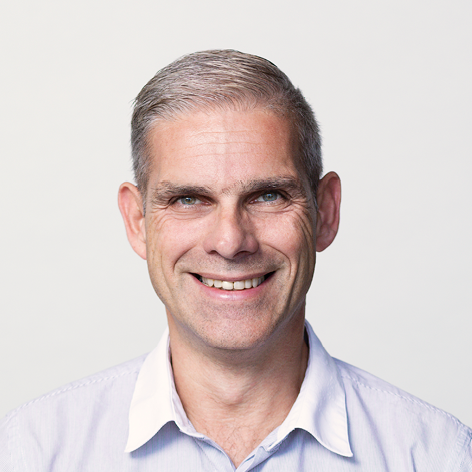 Questions about service, maintenance or parts?
Please contact: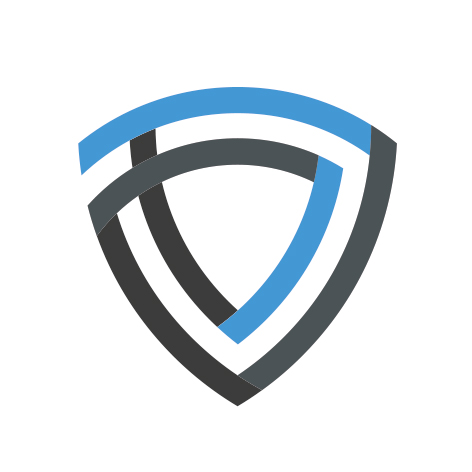 Others also viewed:
#solutions
Crate filling systems (bulbs)
Filling multiple crates non-stop with the Tilt hoist. Each conveyor belt brings different sizes of flower bulbs to the crate. The detection sensor keeps a close eye on the crates. When the crates are full, the supply belt stops automatically. This makes it easy to change your crates without stopping the other belts. From one belt
View machine
#solutions
Transport systems (bulbs)
Do you want to transport the flower bulbs straight or around a bend? We also offer curved belts, which allow you to transport the flower bulbs along an angle of up to 90 degrees. Because the belts are without support, there is a soft transition to the next belt. Elevator belts Eleva
View machine
#solutions
Bulb processing (bulbs)
Do you want to uproot your bulbs? In the Peeling Machine the bulbs travel across the length of the rollers. Because the rollers alternately turn in and out against each other, the rollers pull the roots off the bulbs. The lily shaver ensures effective root cutting especially for lily bulbs. Detangling
View machine