Transport systems (bulbs)
Conveyor belts offer a great opportunity to improve your speed process. Your production line can be efficiently set up with a wide range of conveyor belts. This way your space is optimally utilized with fast processing.
Straight or with a bend
Do you want to transport the flower bulbs straight or around a bend? We also offer curved belts, which allow you to transport the flower bulbs along an angle of up to 90 degrees. Because the belts are without support, there is a soft transition to the next belt.
Elevator belts
Elevator belts are the solution to raise your flower bulbs. The adjustable height and tilt make it flexible for every situation. The rubber edges on the belt, the catches, ensure that the bulbs do not slip.
Distribution belt
The dividing belt is suitable for applying your flower bulbs to a belt with a right angle. Due to several narrow belts of different lengths, the bulbs fall onto the belt at different heights. This creates an equal distribution of all flower bulbs for a smooth supply to, for example, your sorting solution.
Unique advantages:
Wide range for efficient transport
All belts designed at minimum drop height
Smooth supply for your flower bulbs
Does this machine suit your situation?
Please contact: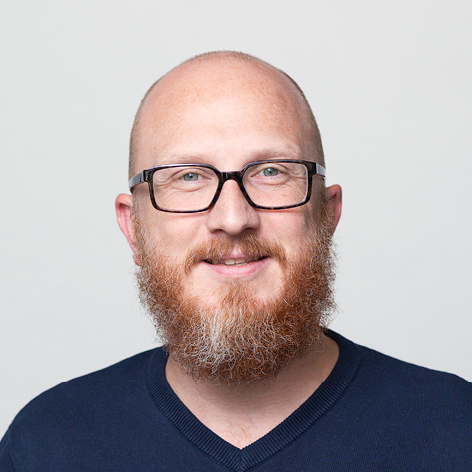 Questions about service, maintenance or parts?
Please contact: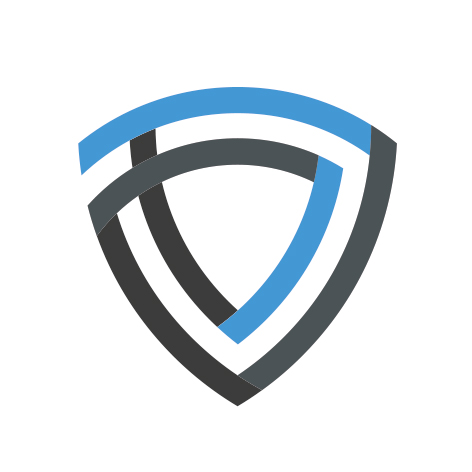 Others also viewed:
#solutions
Product cleaning (bulbs)
Clean, clean and clean again. With the roller cleaner you have fewer problems with sheets or sand in your production process. You can also adjust the rollers on your product. We have suitable rollers for hard or soft cleaning for your flower bulbs. Moreover, the roller cleaner is ideal as a supplement between your supply system and detangler unit. Clean and dry
View machine
#solutions
Bulb processing (bulbs)
Do you want to uproot your bulbs? In the Peeling Machine the bulbs travel across the length of the rollers. Because the rollers alternately turn in and out against each other, the rollers pull the roots off the bulbs. The lily shaver ensures effective root cutting especially for lily bulbs. Detangling
View machine
#solutions
Sort planting material (bulbs)
The cleaner, the better. The vibrating screen consists of a frame with thin stainless steel longitudinal bars which the system moves across. The two separate motors cause vibrations in the screen frame. This causes the bulbs to pass over the screen and the skin and dirt fall between the bars in the funnel bag. The clean bulbs are ready for processing. Size sorting?
View machine