Crate filling systems (bulbs)
No need to worry about filling your crates? The fully automated process ensures that the crates automatically tilt and return. This way you can fill and change efficiently and quickly.
Tilt hoist
Filling multiple crates non-stop with the Tilt hoist. Each conveyor belt brings different sizes of flower bulbs to the crate. The detection sensor keeps a close eye on the crates. When the crates are full, the supply belt stops automatically. This makes it easy to change your crates without stopping the other belts.
From one belt
Filling your crates from one belt is possible in two ways. The KKJ lifts the crates to the belt, causing the potatoes to fall gently into the crate. Do you not want to have to worry about anything? Then choose the KKB. The belts go into the crate and move from left to right. This creates a minimum drop height and you immediately have an equal distribution.
Unique benefits:
Streamlined production
Efficient work
Multi-purpose
Does this machine suit your situation?
Please contact: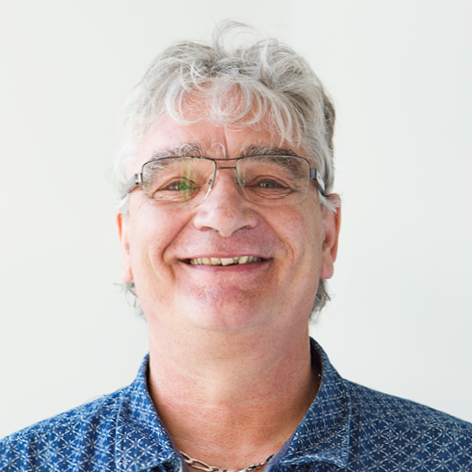 Questions about service, maintenance or parts?
Please contact: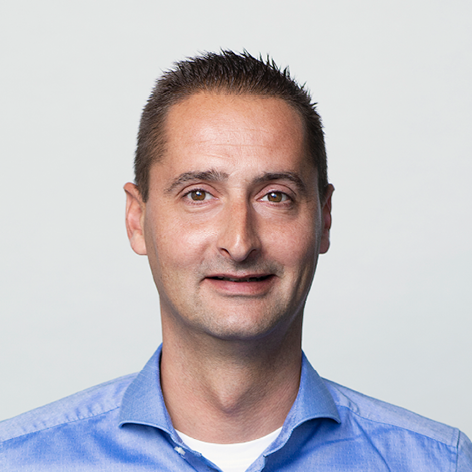 Others also viewed:
#solutions
Doseersystemen (Bloembollen)
De bloembollen komen via de stortpit op de elevator terecht. De stortpit is een trechter met vier schuine zijdes met opstaande randen. De schuine zijdes zijn voorzien van softlanding, zodat de bloembollen zachtjes vallen. De elevator is uitgevoerd zonder ondersteuning voor behoud van de bloembol. Zo is er minimale kans op beschadiging bij het vallen. Dosering De d
View machine
#solutions
Transportsystemen (Bloembollen)
Wilt u de bloembollen rechtdoor transporteren of de hoek om? Wij bieden ook bochtbanden, waarmee u de bloembollen kunt transporteren over een hoek tot 90 graden. Doordat de banden zijn uitgevoerd zonder ondersteuning, is er een zachte overgang naar de volgende band. Elevatorbanden Elev
View machine
#solutions
Productreiniging (Bloembollen)
Schoon, schoon en nog eens schoon. Met de rollenreiniger heeft u minder last van vellen of zand in uw productieproces. Bovendien kunt u de rollen op uw product aanpassen. We hebben geschikte rollen voor harde of zachte reiniging van uw bloembollen. Bovendien is de rollenreiniger ideaal als aanvulling tussen uw aanvoersysteem en ontklisterunit. Schoon en droog
View machine