Handling systems (potatoes)
Complete protection for your potatoes. The treatment solutions protect potatoes against (storage) contamination, disease or apply grow stop. This way you preserve the quality of your crop.
Efficient
High-quality potatoes mean more sales. The treatment stations consist of a cabin with a roller conveyor inside. The roller conveyor belt ensures that potatoes rotate during watering. Sand, clods and residual liquid fall between the rollers in the collection bin. Higher coverage or more capacity? With the adjustable speed of the rollers, this is easily adjustable.
Mobile
Due to the adjustable height of the supply and discharge belts, the treatment set can easily be placed in your line. Would you prefer a portable treatment solution? Then the Potatocare is suitable. The wheels make this treatment station highly mobile.
Unique advantages:
Equal distribution of protective equipment
Clean workplace
Efficiency in your production line
Does this machine suits your situation?
Please contact: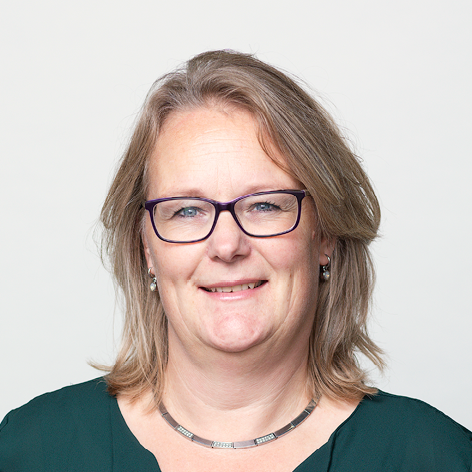 Questions about service, maintenance or parts?
Please contact: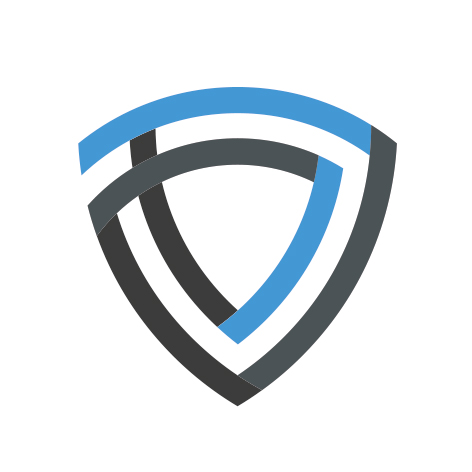 Others also viewed:
#solutions
Scanning roller belts (potatoes)
With the different versions, the scanning roller belts always fits into your setup. If you want to scan your potatoes while standing, then go for the standing model. The scanning roller belt is higher in this case, so that you can inspect comfortably. With the belt guidance option you can set the speed of the forward movement and the peripheral speed of the rollers separately and according to your preferences. Sit comfortably
View machine
#solutions
Patch dryer (potatoes)
When the damp potatoes are placed on the roller dryer, the felt cloth immediately absorbs the moisture. A pressure roller at the bottom wrings the moisture out of the cloth. This way you can keep drying continuously. The drain collects the extracted moisture, so that your workspace stays clean. Transport
View machine
#solutions
Filling crates (potatoes)
Filling multiple crates non-stop with the tilt hoist. Each conveyor belt transports to the crate. For example, crates with different sizes can be filled. The detection sensor keeps a close eye on the crates. When the crates are full, the supply belt stops automatically. This makes it easy to change your crates without stopping the other belts. From one belt
View machine