Fall breaker (bulbs)
Maximum protection with your storage. The surface breaker consists of a frame with chute that prevents your flower bulbs from getting damaged when falling. The different versions ensure that your quality is maximized for each storage.
Collaboration
A perfect cooperation between the feed belt and the fall breaker. The flower bulbs fall from the belt to the crate or bunker via the fall breakers. Is the crate or bunker full? Then the fall breaker emits a signal with a red light. The belt also stops immediately, so there is no spillage. This way, your full storage can be exchanged or emptied quickly and easily.
Product friendly
The frame of the fall breaker is equipped with an electric motor. As a result, the fall breaker adapts perfectly to the fall of the flower bulb. The fall can be perfectly absorbed to prevent damage.
Product friendly
The way your bulbs end up in your storage depends on how they are supplied. That is why we offer a wide range of fall breakers. This way the chance of damage is minimal. Are you wondering which fall breaker suits your setup? Then contact one of our representatives.
Unique benefits:
Prevents damage
Accurate cooperation
Exchange your full crates quickly and easily
Does this machine suits your situation?
Please contact: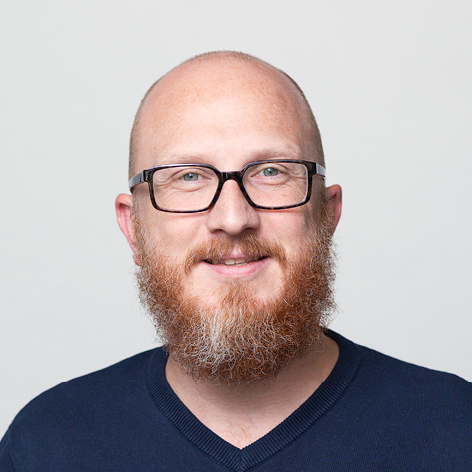 Questions about service, maintenance or parts?
Please contact: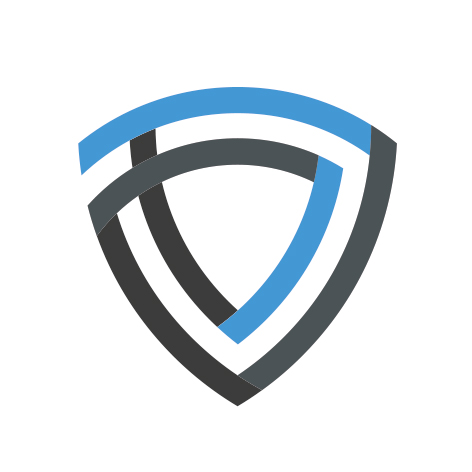 Others also viewed:
#solutions
Transport systems (bulbs)
Do you want to transport the flower bulbs straight or around a bend? We also offer curved belts, which allow you to transport the flower bulbs along an angle of up to 90 degrees. Because the belts are without support, there is a soft transition to the next belt. Elevator belts Eleva
View machine
#solutions
Shock sorting (bulbs)
The cleaner, the better. The vibrating screen consists of a frame with thin stainless steel longitudinal bars which the system moves across. The two separate motors cause vibrations in the screen frame. This causes the bulbs to pass over the screen and the skin and dirt fall between the bars in the funnel bag. The clean bulbs are ready for processing. Size sorting?
View machine
#solutions
Box filling systems (bulbs)
Filling multiple crates non-stop with the Tilt hoist. Each conveyor belt takes different sizes of flower bulbs to the crate. The detection sensor carefully monitors the crates. When the crates are full, the supply belt stops automatically. This makes it easy to change your crates without stopping the other belts. From one belt
View machine