Box filling systems (bulbs)
No need to worry about filling your crates? The fully automated process ensures that the crates automatically tilt and return. This way you can fill and change efficiently and quickly.
Tilt hoist
Filling multiple crates non-stop with the Tilt hoist. Each conveyor belt takes different sizes of flower bulbs to the crate. The detection sensor carefully monitors the crates. When the crates are full, the supply belt stops automatically. This makes it easy to change your crates without stopping the other belts.
From one belt
Filling your crates from one belt can be done in two ways. The KKJ lifts the crates to the belt, causing the potatoes to fall gently into the crate. Do you not want to have to worry about anything? Then choose the KKB. The belts go into the box and move from left to right. This creates a minimum drop height and you immediately have an equal distribution.
Unique benefits
Streamlined production
Efficient work with line switching
Multi-purpose
Does this machine suits your situation?
Please contact: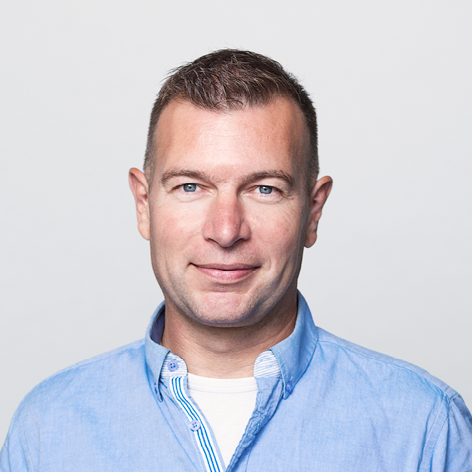 Questions about service, maintenance or parts?
Please contact: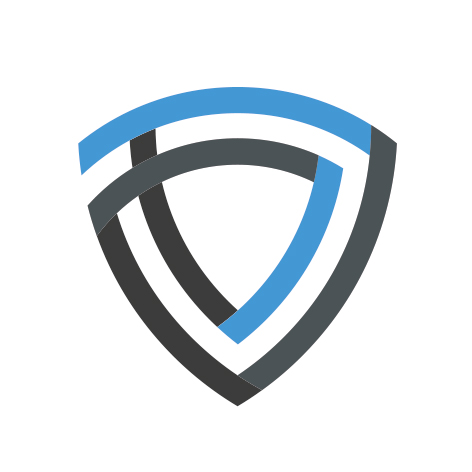 Others also viewed:
#solutions
Fall breaker (bulbs)
A perfect cooperation between the feed belt and the fall breaker. The flower bulbs fall from the belt to the crate or bunker via the fall breakers. Is the crate or bunker full? Then the fall breaker emits a signal with a red light. The belt also stops immediately, so there is no spillage. This way, your full storage can be exchanged or emptied quickly and easily. Product friendly
View machine
#solutions
Shock sorting (bulbs)
The cleaner, the better. The vibrating screen consists of a frame with thin stainless steel longitudinal bars which the system moves across. The two separate motors cause vibrations in the screen frame. This causes the bulbs to pass over the screen and the skin and dirt fall between the bars in the funnel bag. The clean bulbs are ready for processing. Size sorting?
View machine
#solutions
Measurement systems (bulbs)
The flower bulbs end up on the elevator via the pit. The pit is a funnel with four sloping sides with raised edges. The sloping sides are provided with soft landing, so that the flower bulbs fall gently. The elevator is designed without support for maintaining the flower bulb. This way there is minimal risk of damage when falling. Measurement The
View machine