Scanning belt (bulbs)
Inspect flower bulbs from one location. With the scanning belt you can easily inspect flower bulbs for contamination and damage. Qualitative bulbs ensure more turnover in your barn.
Quality
Quality, quality and even more quality. The lily bulbs are easy to inspect for contamination and damage via the scanning belt. Because the input has no support, the bulbs fall onto the scanning belt unscathed. With lighting placed on top of your scanning belt, inspection is even easier. This ensures comfortable scanning in a dark space.
Elevated scanning
You can work completely safely by using platforms. If you want to raise the scanning belts, we offer scanning platforms. The scanning platforms ensure that you and your employees do not slip, stumble or fall. The platforms are designed to your liking. This way you always have a well-connected and safe platform for your particular situation.
Unique benefits
Simple product inspection
High capacity scanning platforms for safe elevated scanning
Does this machine suits your situation?
Please contact: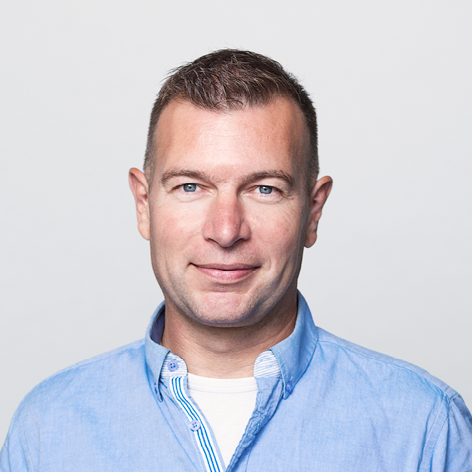 Questions about service, maintenance or parts?
Please contact: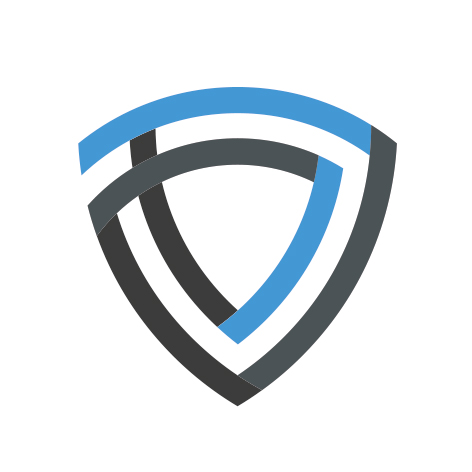 Others also viewed:
#solutions
Bulb processing (bulbs)
Do you want to uproot your bulbs? In the Peeling Machine the bulbs travel across the length of the rollers. Because the rollers alternately turn in and out against each other, the rollers pull the roots off the bulbs. The lily shaver ensures effective root cutting especially for lily bulbs. Detangling
View machine
#solutions
Scanning belt combination (bulbs)
Easy and clear inspection? The Elevator scanning belt ensures a constant and equal supply of your bulbs. After this, the bulbs tumble onto the scanning belt. As the bulbs are scattered, they are easy to inspect. Careful inspection for contamination and damage is a doddle. With sorting
View machine
#solutions
Shock sorting (bulbs)
The cleaner, the better. The vibrating screen consists of a frame with thin stainless steel longitudinal bars which the system moves across. The two separate motors cause vibrations in the screen frame. This causes the bulbs to pass over the screen and the skin and dirt fall between the bars in the funnel bag. The clean bulbs are ready for processing. Size sorting?
View machine