Scanning belt combination (bulbs)
More profit and quality. That's your aim! With the Elevator Shake Screen Scanning Belt you can easily supply, inspect and even sort. This way you can process large quantities of bulbs into an undamaged and contamination-free end-product.
Inspection
Easy and clear inspection? The Elevator scanning belt ensures a constant and equal supply of your bulbs. After this, the bulbs tumble onto the scanning belt. As the bulbs are scattered, they are easy to inspect. Careful inspection for contamination and damage is a doddle.
With sorting
Do you also want to immediately remove dirt and sort substandard bulbs? Then the Elevator-Shake Screen-Scanning Belt combination is a perfect choice. There is a shaking sieve between the elevator and scanning belt. The shaking sieve removes the undersized bulbs and dirt. Due to the forward shaking motion, the bulbs shift towards the scanning belt.
Smooth connection
Want to achieve higher capacity? The speed of the elevator and scanning belt can be adjusted to each other. This way you can adjust the measurements perfectly. You can also process anywhere. The wheels ensure that the scanning belt combinations can easily be moved.
Unique benefits:
Undamaged and disease-free end-product
Delivery, inspection and possible sorting in one
Mobile
Variable speed for perfect connection
Does this machine suits your situation?
Please contact: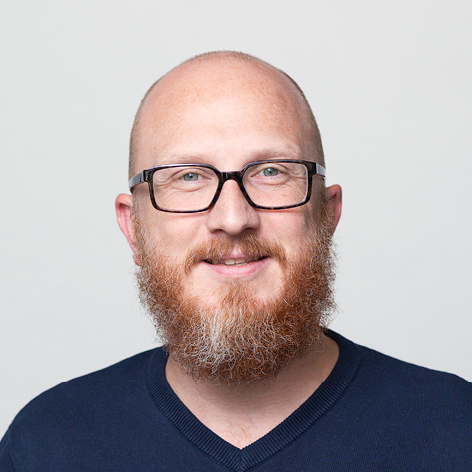 Questions about service, maintenance or parts?
Please contact: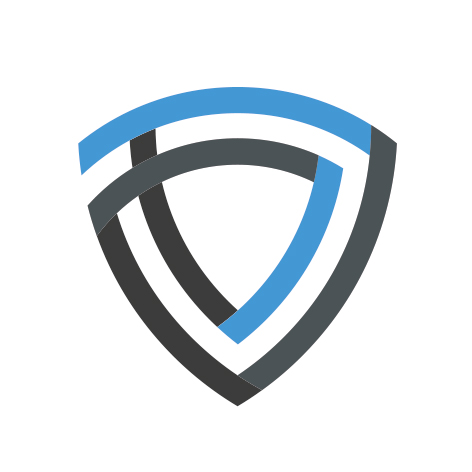 Others also viewed:
#solutions
Scanning belt (bulbs)
Quality, quality and even more quality. The lily bulbs are easy to inspect for contamination and damage via the scanning belt. Because the input has no support, the bulbs fall onto the scanning belt unscathed. With lighting placed on top of your scanning belt, inspection is even easier. This ensures comfortable scanning in a dark space. Elevated sca
View machine
#solutions
Measurement systems (bulbs)
The flower bulbs end up on the elevator via the pit. The pit is a funnel with four sloping sides with raised edges. The sloping sides are provided with soft landing, so that the flower bulbs fall gently. The elevator is designed without support for maintaining the flower bulb. This way there is minimal risk of damage when falling. Measurement The
View machine
#solutions
Crate filling systems (bulbs)
Filling multiple crates non-stop with the Tilt hoist. Each conveyor belt brings different sizes of flower bulbs to the crate. The detection sensor keeps a close eye on the crates. When the crates are full, the supply belt stops automatically. This makes it easy to change your crates without stopping the other belts. From one belt
View machine