Measurement systems (bulbs)
Smooth processing starts with a measured supply. The Bunker Doseerelevator gradually brings large quantities to your line. This way you can combine transport and measuring, and so you work efficiently and your space is used optimally.
Quality maintenance
The flower bulbs end up on the elevator via the pit. The pit is a funnel with four sloping sides with raised edges. The sloping sides are provided with soft landing, so that the flower bulbs fall gently. The elevator is designed without support for maintaining the flower bulb. This way there is minimal risk of damage when falling.
Measurement
The measurement from the pit can be easily adjusted with the measuring slider. As a result, more or fewer flower bulbs fall on the elevator belt simultaneously. The horizontal raised edges, the catches, ensure that the bulbs can easily be transported upwards without slipping.
Unique benefits:
Perfectly measured supply of flower bulbs
Quality maintenance of flower bulbs
Flexible measurement
Does this machine suits your situation?
Please contact: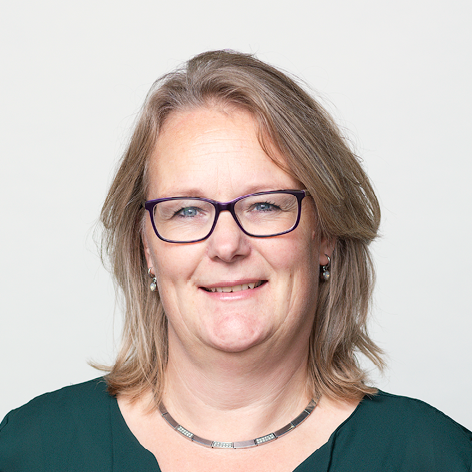 Questions about service, maintenance or parts?
Please contact: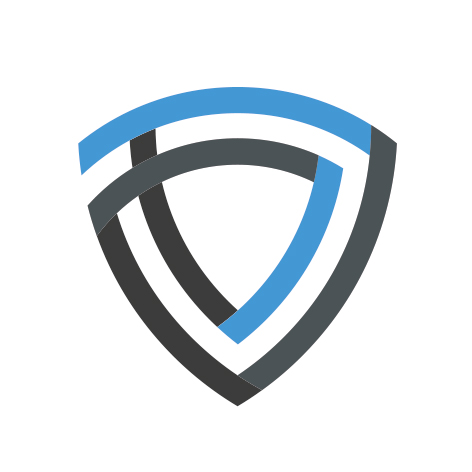 Others also viewed:
#solutions
Crate filling systems (bulbs)
Filling multiple crates non-stop with the Tilt hoist. Each conveyor belt brings different sizes of flower bulbs to the crate. The detection sensor keeps a close eye on the crates. When the crates are full, the supply belt stops automatically. This makes it easy to change your crates without stopping the other belts. From one belt
View machine
#solutions
Transport systems (bulbs)
Do you want to transport the flower bulbs straight or around a bend? We also offer curved belts, which allow you to transport the flower bulbs along an angle of up to 90 degrees. Because the belts are without support, there is a soft transition to the next belt. Elevator belts Eleva
View machine
#solutions
Bulb processing (bulbs)
Do you want to uproot your bulbs? In the Peeling Machine the bulbs travel across the length of the rollers. Because the rollers alternately turn in and out against each other, the rollers pull the roots off the bulbs. The lily shaver ensures effective root cutting especially for lily bulbs. Detangling
View machine