Transport systems (vegetables)
Conveyor belts are indispensable for smooth processing. Flat, upwards, with storage or trough belts, Schouten supplies conveyor belts in all types and sizes. This way you have a smooth solution that perfectly matches your situation.
Flat and upwards
The product are introduced on one side and then move across the conveyor belt. You can transport flat and upwards. The elevator belts can be designed according to your wishes in terms of height and angles. With upward transport, the carriers ensure that the product do not slip. Want to increase the speed? Adapt the speed according to your production with one turn of the knob.
Collapsing tip
The elevator consists of a collapsing tip with a belt. The belt carries the product up through the collapsing tip. Is the supply greater than the output? The sensor on the collapsing tip prevents your elevator from overflowing. The high sides with tarpaulin prevent the product from falling. You'll also have less trouble with dust drifting around.
Trough belt
The trough belt has a heavy rubber belt with a V-profile. As a result, the product do not slip and larger quantities of product can be moved. This way you ensure fast and smooth transport.
Unique benefits
Smooth transport
Endless versions for every situation
Large quantities
Does this machine suits your situation?
Please contact: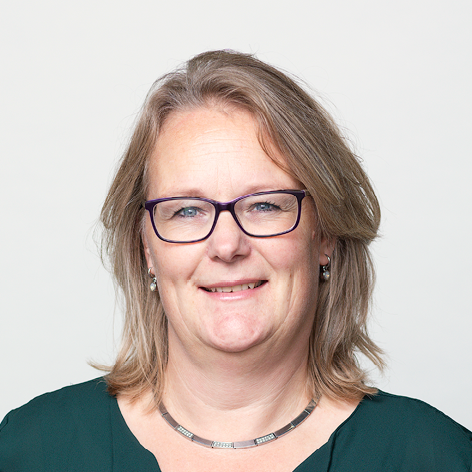 Questions about services, parts or maintenance?
Please contact: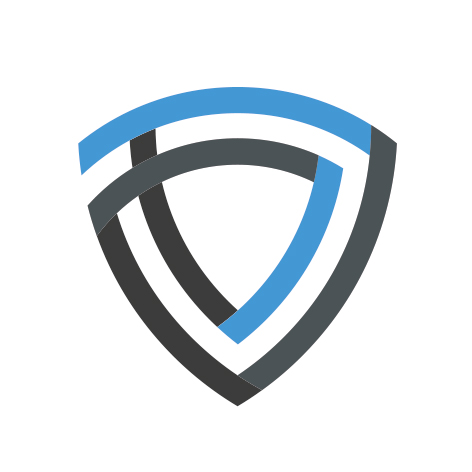 Others also viewed:
#solutions
Shake sorting (vegetables)
The product end up on the sieves via the feed belt. The product slip through the correct sieves by way of a shaking movement. The time switch ensures that short and long shaking movements alternate. To ensure that the potato travels the correct distance with every movement, the shaking direction and speed are adjustable. Product friend
View machine
#solutions
Scanning roller belts (vegetables)
With the different versions, the scanning roller belts always fits into your setup. If you want to scan your product while standing, then go for the standing model. The scanning roller belt is higher in this case, so that you can inspect comfortably. With the belt guidance option you can set the speed of the forward movement and the peripheral speed of the rollers separately and according to your preferences. Sit comfortably
View machine
#solutions
Shock sorting (vegetables)
In the sorting machine, the product tumble forward diagonally with every shake. At the correct sorting holes, the product fall through the sieve. The product are not damaged due to the rubber casings in the sieves. The result is highly accurate and product-friendly size sorting. Extra stock
View machine