Scanning roller belts (vegetables)
Inspection is essential. The scanning roller belts transport your product with the product rotating. This allows you to fully inspect the product all around. The sorted product can easily be removed via the drain tube. This way you achieve an accurate inspection with a valuable end-product.
Upright scanning
With the different versions, the scanning roller belts always fits into your setup. If you want to scan your product while standing, then go for the standing model. The scanning roller belt is higher in this case, so that you can inspect comfortably. With the belt guidance option you can set the speed of the forward movement and the peripheral speed of the rollers separately and according to your preferences.
Sit comfortably
Inspect even more comfortably? Then choose the sitting model. Because the rollers return over the ground, there is room to place your legs under the scanning belt. In the scan room, the rollers even go under the scan room. Inspecting and simultaneously removing sand and dirt? Then choose the belt guiding option. A dense belt is placed underneath the rollers. This allows you to inspect and dispose of sand and dirt at the same time.
Shedding model
Want to scan your product in damp and muddy conditions? Then the shedding model is perfect for you. This model is specially designed for wet conditions. Your installation therefore has no chance of clogging up.
Unique benefits:
Accurate product inspection by rolling product
High capacity for reading from one place
Always fits in your line or as a stand-alone
Does this machine suits your situation?
Please contact: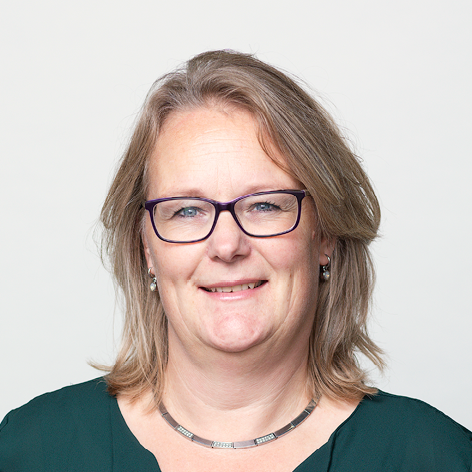 Questions about service, maintenance or parts?
Please contact: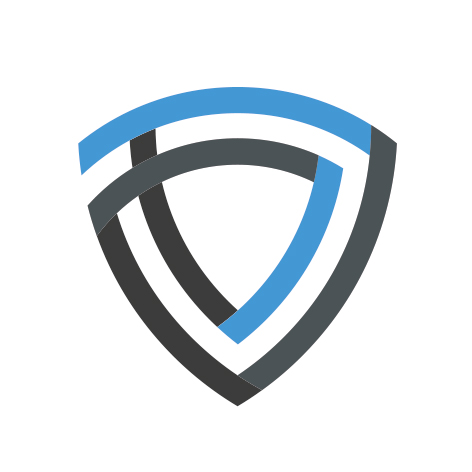 Others also viewed:
#solutions
Scanning room (vegetables)
Insulated polyester panels and double-glazed windows ensure sound insulation and less cold from outside. Dust remains outside due to the pressure system, which you can also design including heating. With the control box above the scanning roller belt the entire line (or parts of it) can be controlled from both sides. This allows you to comfortably inspect your product all year round. Safety S
View machine
#solutions
Platforms (vegetables)
Volledig veilig werken doet u door bordessen te gebruiken. Deze oplossing zorgt dat u en uw medewerkers niet uitglijden, struikelen of vallen. Door de anti-slip vloer en verzinkte traptrede roosters is het bewegen in natte omstandigheden geen enkel probleem. Ook aan de veiligheid onder het bordes is gedacht. Doordat het hekwerk is voorzien van een schoprand, kunnen er geen objecten naar beneden vallen. Klantspecif
View machine
#solutions
Shock sorting (vegetables)
In the sorting machine, the product tumble forward diagonally with every shake. At the correct sorting holes, the product fall through the sieve. The product are not damaged due to the rubber casings in the sieves. The result is highly accurate and product-friendly size sorting. Extra stock
View machine