Bunker Tipper Combination (vegetables)
Supply your vegetable non-stop through the bunker? The electric tipper with bunker ensures that large quantities of vegetables can be processed. This allows you to buffer multiple crates during the supply to your line or for transporting. In short, a full line of vegetables for constant production.
Sensor
The electric tipper can be combined with a bunker and lower belt. The sensor on the lower belt closely monitors the flow of product. This means you always have a measured supply going to your installation.
Large quantities with minimal damage
Supplying your product is an important link in terms of your levels of efficiency. With the tipper and bunker combination you can store large quantities and deliver them to your installation. Moreover, the bunker can be used for multiple purposes. This way you can also fill your trucks or fill your crates. The 'soft landing' on the inside of the bunker optimally protects your product against damage.
Flexible
The tipper bunker combination is easy to operate with the control box. Operate anywhere from your barn? Then the remote control is perfect for you.
Unique benefits
Great buffer option
Constant supply during your production
Touch and tap control
Does this machine suits your situation?
Please contact: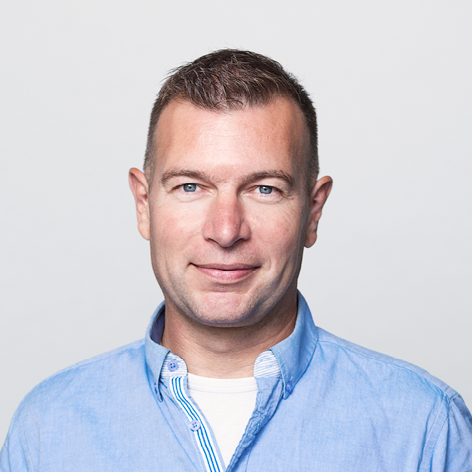 Questions about services, parts or maintenance?
Please contact: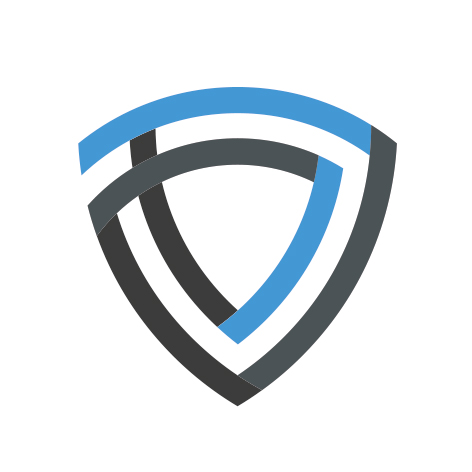 Others also viewed
#solutions
Measurement systems (vegetables)
The correct measurement is essential for successful processing. For example, your product topple over onto the feed belt by means of an electric tilting system. The detection sensor measures the supply, so that it runs the line constantly and in a measured way. Flexible
View machine
#solutions
Transport systems (vegetables)
The product are introduced on one side and then move across the conveyor belt. You can transport flat and upwards. The elevator belts can be designed according to your wishes in terms of height and angles. With upward transport, the carriers ensure that the product do not slip. Want to increase the speed? Adapt the speed according to your production with one turn of the knob. Collapsing tip
View machine
#solutions
Shake sorting (vegetables)
The product end up on the sieves via the feed belt. The product slip through the correct sieves by way of a shaking movement. The time switch ensures that short and long shaking movements alternate. To ensure that the potato travels the correct distance with every movement, the shaking direction and speed are adjustable. Product friend
View machine