Double crate tipping station (potatoes)
No worries about your product supply? The double crate tipping station transports your potatoes to the buffer belt evenly. This allows you to supply quickly and efficiently with a fully automatic tilting system.
Quickly and safely
As soon as the crates are positioned into the station, the tilting system takes over. The detection sensors measure the amount of potatoes. This allows the tipper to measure the correct amount of potatoes to the buffer belt. This fully automated solution ensures a constant and quick supply of your potatoes to the scanning or sorting line.
Minimal damage
Damaged potatoes means a loss in turnover. Naturally, we're aware of that. That's why we designed our tilting stations in such a way that your product suffers minimum damage. The belt has no support at the tipping points, so that the potatoes can land gently. The raised sides prevent the potatoes from spilling over. This way you will not have unnecessary damage or loss of potatoes.
Unique advantages:
Minimum fall height
Fully automated tilt on buffer belt
Constant product supply
Does this machine suits your situation?
Please contact: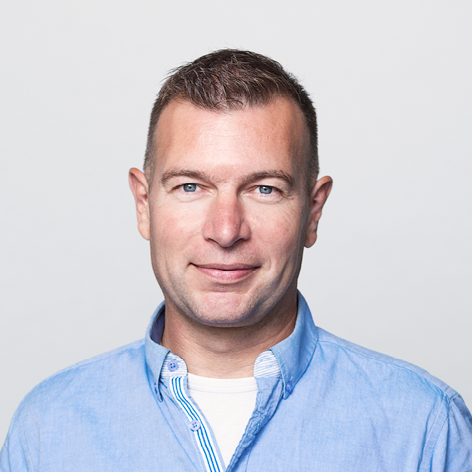 Questions about service, maintenance or parts?
Please contact: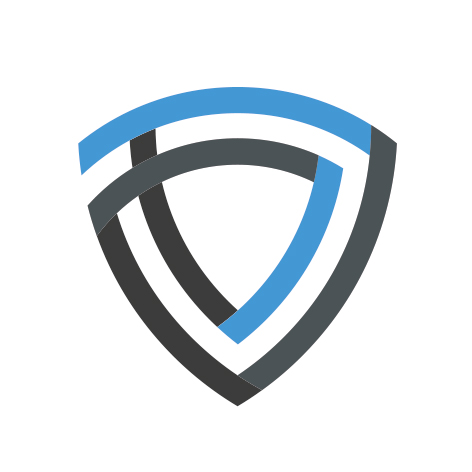 Other customers looked at:
#solutions
Crate tipper (potatoes)
Do you prefer convenience? Then choose the automatic tipper. With the automatic tipper, the crate will automatically raise and tilt to the correct position. After emptying, the tipper returns the empty crate, so it's easy to change over. Or rather manua
View machine
#solutions
Bunker Tipper Combination (potatoes)
The electric tipper can be combined with a bunker and lower belt. The sensor on the lower belt closely monitors the flow of potatoes. This means you always have a measured supply going to your installation. Large quant
View machine
#solutions
Measurement systems (potatoes)
The correct measurement is essential for successful processing. For example, your potatoes topple over onto the feed belt by means of an electric tilting system. The detection sensor measures the supply, so that it runs the line constantly and in a measured way. Flexible
View machine