Spraying systems (vegetables)
Complete protection for your product. The treatment solutions protect product against (storage) contamination, disease or apply grow stop. This way you preserve the quality of your crop.
Efficient
High-quality product mean more sales. The treatment stations consist of a cabin with a roller conveyor inside. The roller conveyor belt ensures that product rotate during watering. Sand, clods and residual liquid fall between the rollers in the collection bin. Higher coverage or more capacity? With the adjustable speed of the rollers, this is easily adjustable.
Mobile
Due to the adjustable height of the supply and discharge belts, the treatment set can easily be placed in your line. Would you prefer a portable treatment solution? Then the Potatocare is suitable. The wheels make this treatment station highly mobile.
Unique benefits
Equal distribution of protective equipment
Clean workplace
Efficiency in your production line
Does this machine suits your situation?
Please contact: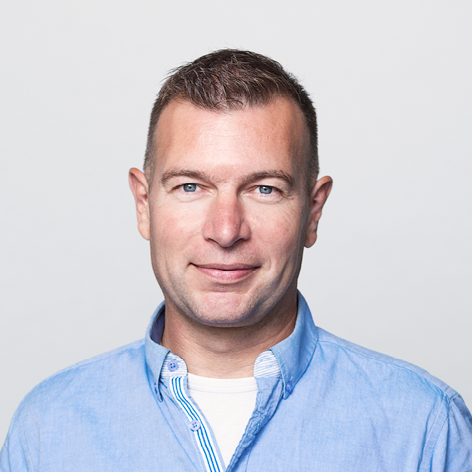 Questions about service, maintenance or parts?
Please contact: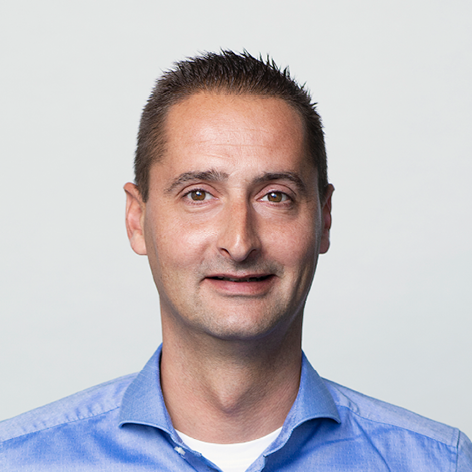 Others also viewed:
#solutions
Trilzeef (Groente)
Hoe schoner, hoe beter. De trilzeef bestaat uit een frame met dunne RVS lengtespijlen waar de bollen over verplaatsen. De twee aparte motoren zorgen voor trillingen in het zeefraam. Hierdoor gaan de bollen over de zeef en valt het vel en vuil tussen de spijlen in de trechterzak. De schone bollen zijn klaar voor verwerking. Productvrie
View machine
#solutions
Kisten vullen (Groente)
Non-stop meerdere kisten vullen met de Kanteljuk. Iedere toevoerband brengt bijvoorbeeld de verschillende maten product naar de kist. De detectie sensor houdt de kisten nauwlettend in de gaten. Wanneer een kist vol is, stopt de toevoerband automatisch. Hierdoor zijn uw kisten gemakkelijk te verwisselen, zonder stilstand bij de andere banden. Vanaf één ba
View machine