Sieve Frame (vegetables)
Purify your vegetables from sand, stones or clods. Due to the vibrations in the sieve frame, the product moves over the bars and the dirt falls between them. This way you will not have any downtime due to contamination in your machine.
Schoon
Hoe schoner, hoe beter. De trilzeef bestaat uit een frame met dunne RVS lengtespijlen waar de bollen over verplaatsen. De twee aparte motoren zorgen voor trillingen in het zeefraam. Hierdoor gaan de bollen over de zeef en valt het vel en vuil tussen de spijlen in de trechterzak. De schone bollen zijn klaar voor verwerking.
Productvriendelijk
De rem in de onbalans motoren zorgt dat de machine direct uitschakelt en stilstaat. Hierdoor zijn er geen naschokken. Zo loopt het product geen onnodige beschadiging op.
Unique benefits:
Clean end-product
No unnecessary damage
Fits in every situation
Does this machine suits your situation?
Please contact: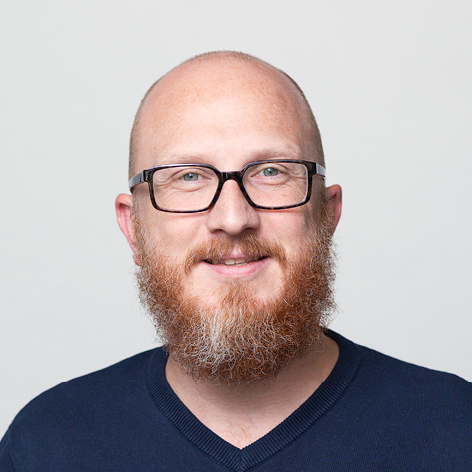 Questions about service, maintenance or parts?
Please contact: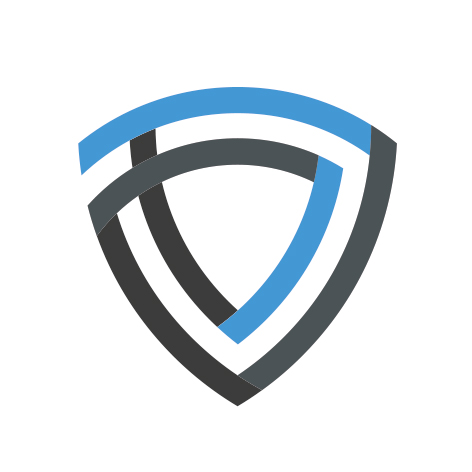 Others also viewed:
#solutions
Polisher (vegetables)
Clean product stand for quality. The 14 cylindrical nylon brushes sweep the product clean, carefully yet accurately. The product are pressed against the brushes by the rubber mat that lies above the brushes. The product are therefore carefully cleaned with less dust. This way you can scan your product effortlessly and quickly. Flexible A Fr
View machine
#solutions
Patch dryer (vegetables)
When the damp potatoes are placed on the roller dryer, the felt cloth immediately absorbs the moisture. A pressure roller at the bottom wrings the moisture out of the cloth. This way you can keep drying continuously. The drain collects the extracted moisture, so that your workspace stays clean. Transport
View machine
#solutions
Web conveyer (vegetables)
Transporteren en afval verwijderen in één. De spijlenband is een transportlijn voorzien van spijlen. De groente kan hierdoor getransporteerd worden naar uw verwerkings- of sorteerinstallatie en het afval valt hierbij door de spijlen heen. Hiermee behaalt u een schoner eindresultaat met een langere levensduur van uw machines. Productvriendelijk
View machine