Optical sorting (potatoes)
Optical sorting is the future. The innovative Optica CS sorts your potatoes to the millimeter. This way you achieve more turnover with the right sorting.
Infrared
The sorting process starts with the unhinging of the potatoes, so that they are separate from each other. The foliage between the product is blown away by means of an air flow. The product is assessed by size, malformation and root ball. An air stream then gently blows the potato to the right exit. Heavy clods are mechanically pushed off the belt.
Insight
Measuring is knowing. With a control screen you have insight into your current and previous production. With this, you can easily read information about each size sorting. Grub now or just wait? The Optica CS has a test harvesting function. The yield of your potatoes can be easily viewed via the control screen. Do you have a problem? Then we also offer remote service.
Dust extraction
Dust extraction is an essential addition. The Optica CS is equipped with an integrated dust extraction system as standard. This means you have less trouble with dust drifting around.
Unique benefits
High sorting capacity
Extremely accurate
More insight in your production
Less dust in your barn
Does this machine suits your situation?
Please contact: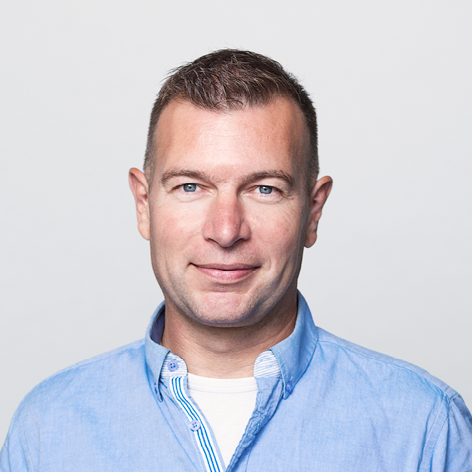 Questions about service, maintenance or parts?
Please contact: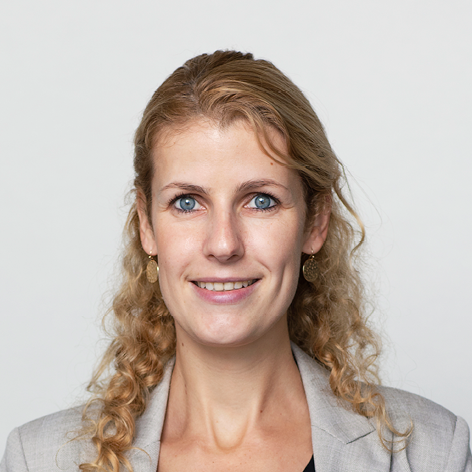 Others also viewed:
#solutions
Schoksorteren (Aardappelen)
In de sorteermachine tuimelen de aardappelen bij elke schokbeweging schuin naar voren. Bij de juiste sorteergaten vallen de aardappels door de zeef heen. Door de rubberen omhulsels bij de zeven lopen de aardappelen geen schade op. Met als resultaat een zeer nauwkeurige en productvriendelijke maatsortering. Extra voorraad
View machine
#solutions
Schudsorteren (Aardappelen)
Via de aanvoerband komen de aardappelen op de zeven terecht. Door een schuddende beweging glippen de aardappelen door zeven heen. De tijdschakelaar zorgt ervoor dat korte en lange schudbewegingen elkaar afwisselen. Om te zorgen dat de aardappel bij elke beweging de juiste afstand aflegt, is de schudrichting en snelheid verstelbaar. Zo kunt u een capaciteit van maar liefst 35 ton behalen. Productvriendel
View machine
#solutions
Loofscheider (Aardappelen)
Meer winst met schone aardappelen. De loofscheider zorgt ervoor dat automatisch de aardappelen van het loof, grond en kluiten worden gescheiden. Via een smalle afvoerband of aan de zijkant van de loofscheider kan het afval getransporteerd worden. Zo wordt voorzichtig maar effectief het loof verwijdert. Bovendien geeft schoon werken minder storingen aan uw machine. Past altijd
View machine